Center for Scientific Publication is a website that host all academic journals published by department, faculty, research center, or academic community within Institut Teknologi Sepuluh Nopember (ITS). This website is meant as a media to communicate between researchers and publish recent result of advance researches.
Please contact us for order or further information at: email: ppublikasi.ilmiah@gmail.com.  Editorial Office Address: Research Center Building 5th floor, ITS campus, Sukolilo, Surabaya 60111, Indonesia.
A B C D E F G H I J K L M N O P Q R S T U V W X Y Z All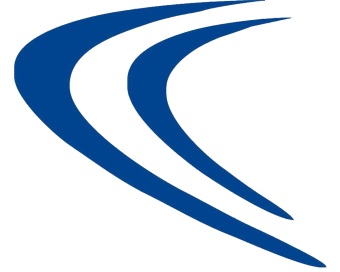 MATERIALS RESEARCH COMMUNICATIONS
Current Issue
All Issues
MATERIALS RESEARCH COMMUNICATIONS publishes research works, communications and findings in the field of materials and metallurgical engineering, covering material applications, material simulations as well as material innovations. The journal also publishes review papers presenting the emerging ideas and innovations in the field of materials and metallurgical engineering. Articles submitted with restricted length are peer reviewed to ensure publication quality, while also managed to be published as soon as possible so that any research findings on materials can reach readers quickly.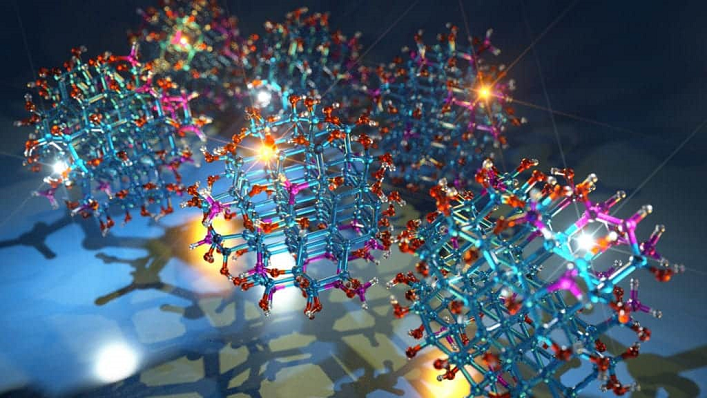 View Journal | Current Issue | Register
1 - 1 of 1 Items